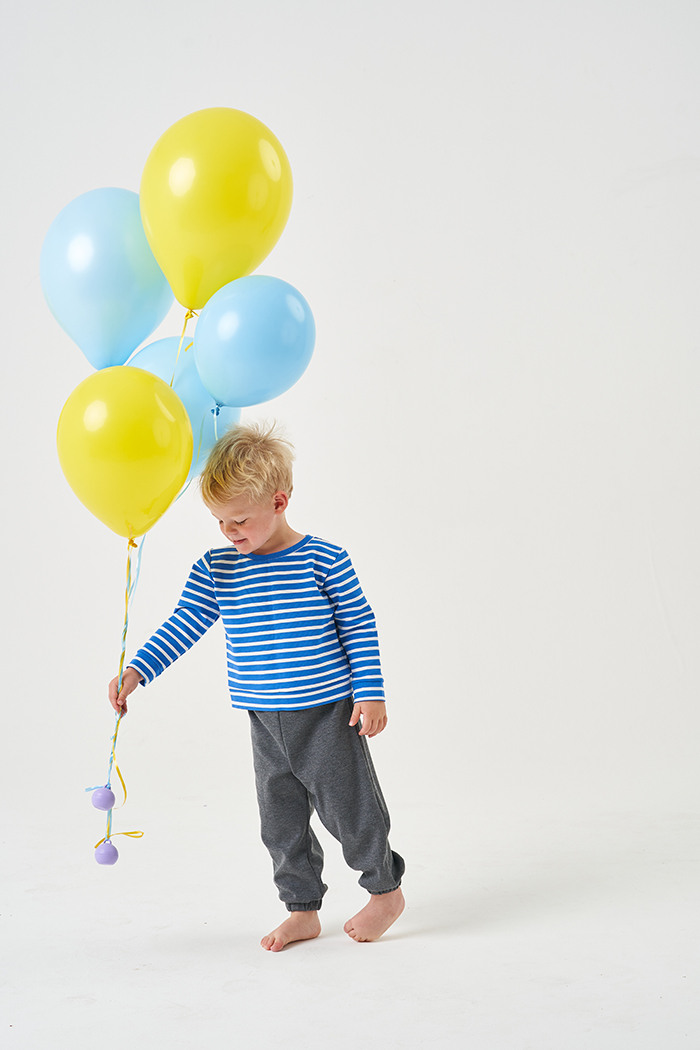 Sew Over It Poppy + Jazz Strawberry Sweatshirt Pattern
Reference: SEWOVERIT-POPPYANDJAZZ-STRAWBERRYSWEATSHIRT-SEWINGPATTERN
New In
£12.40
0-3 months to 6 years
Super simple and easy to make, the Strawberry Sweatshirt is a true staple and a great addition to a little one's wardrobe. Designed to be sewn in stable knits, it's a great first knit fabric project for any beginner. Leave it plain for everyday, or have fun "jazzing" it up with applique or embroidery!
Sewing Level
The Strawberry Sweatshirt is an Absolute Beginner sewing pattern.
Fabric Suggestions
We recommend medium weight, stable knits such as ponte di Roma, interlock and french terry.
Fabric Requirements
The Strawberry Sweatshirt is designed for babies and children from 0-3 months to 6 years. See the chart below for details on fabric requirements.
Like all Sew-Over-It patterns, the sizes are nested to make it easier to grade between the sizes, depending on the child's measurements.