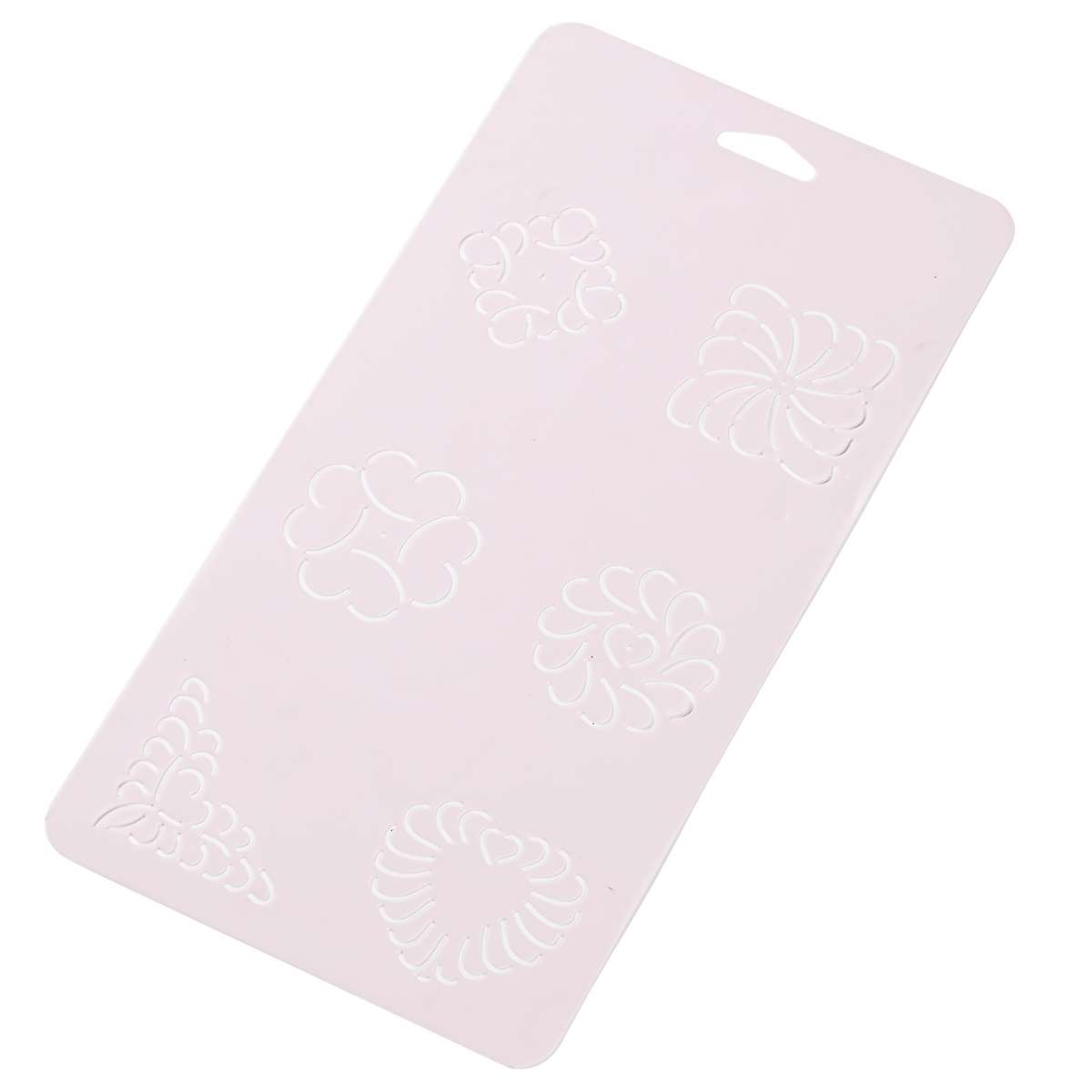 Prym Quilt stencil Minis - 6 Motifs
Reference: PRYM-610102-QUILTSTENCIL-MINIS-6MOTIFS
£7.70
Quilter's stencils for tracing quilting patterns on patchwork quilts

1 stencil with 6 motifs

Can be used as a corner point, in rows or in the centre.

Flexible plastic stencil

Product information

In the diversified range of different quilter's stencils from Prym there is the right quilting pattern for every taste. Place the flexible plastic stencils in the correct position on the fabric and simply trace the design through the pre-punched holes. The Minis quilter's stencil from Prym is 15 cm wide and 30.5 cm long. It offers a choice of six different quilting motifs, which blend into every patchwork project and give it an individual touch. These motifs can be used as the corner points of a border, but are just as good as eye-catching motifs in the centre of the patchwork quilt.