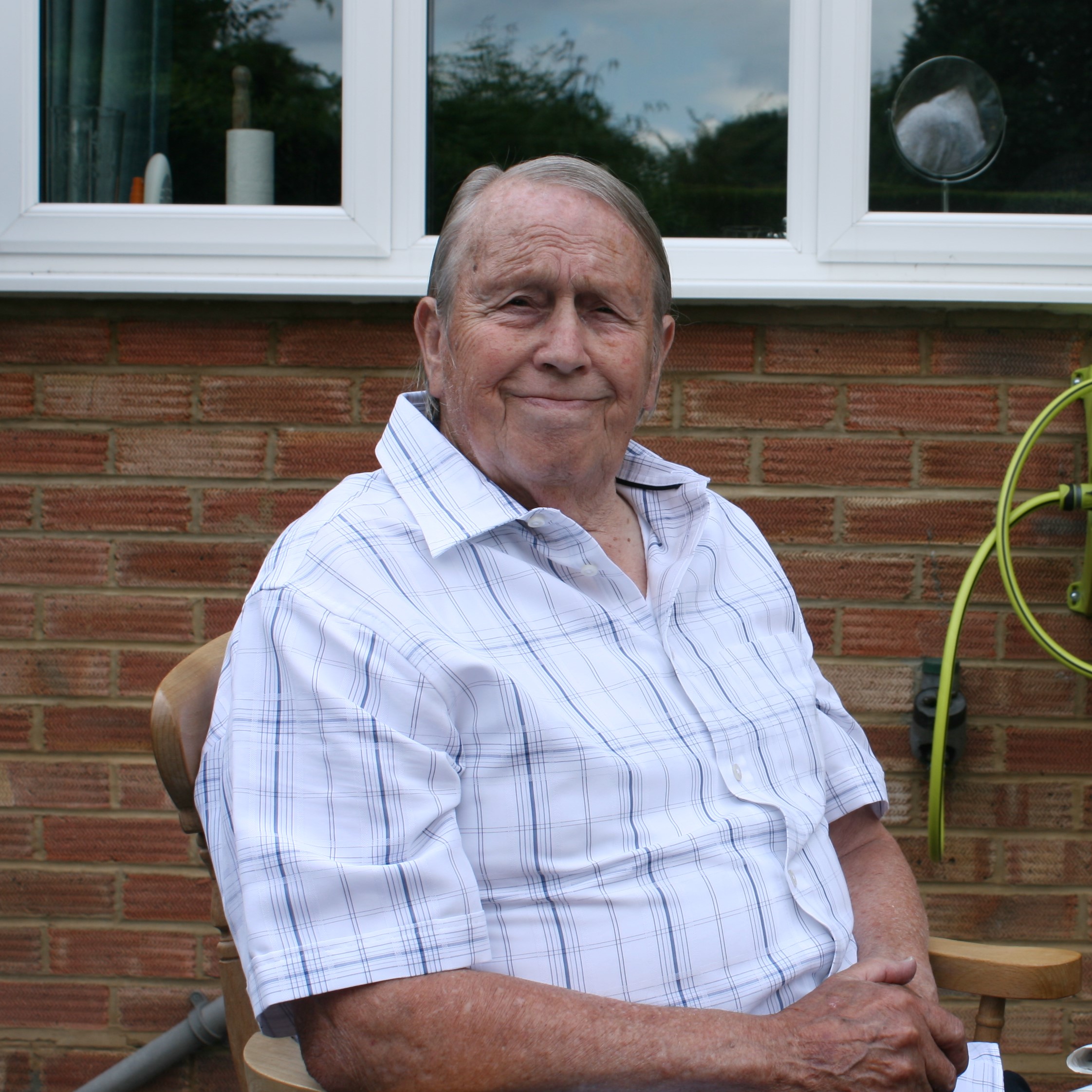 We are sorry to share the extremely sad news that Needlecraft's Founder Bruce Ellis passed away on Sunday 5th April at the age of 90. Bruce was a much loved Husband, Father, Grandfather and Great-Grandfather. He and his wife Miriam worked tirelessly to build Needlecraft into a treasured family business and his daughters, Karen and Julie, are so proud to follow in his footsteps, running the shop today.
As many of you know, Needlecraft jointly celebrated forty years of business and Bruce's 90th birthday on 28th February this year. Bruce has been an inspiration to all who work in the shop and an esteemed member of our local community. He will be greatly missed by us all.
The funeral will be a small family occasion, owing to the current government measures in place, but we would love to hear your memories and any messages to his family. It's so sad that we can't share memories of Bruce in person right now, but we look forward to honouring his life together when the time is right.
Love,
Karen, Julie and the Needlecraft family xx