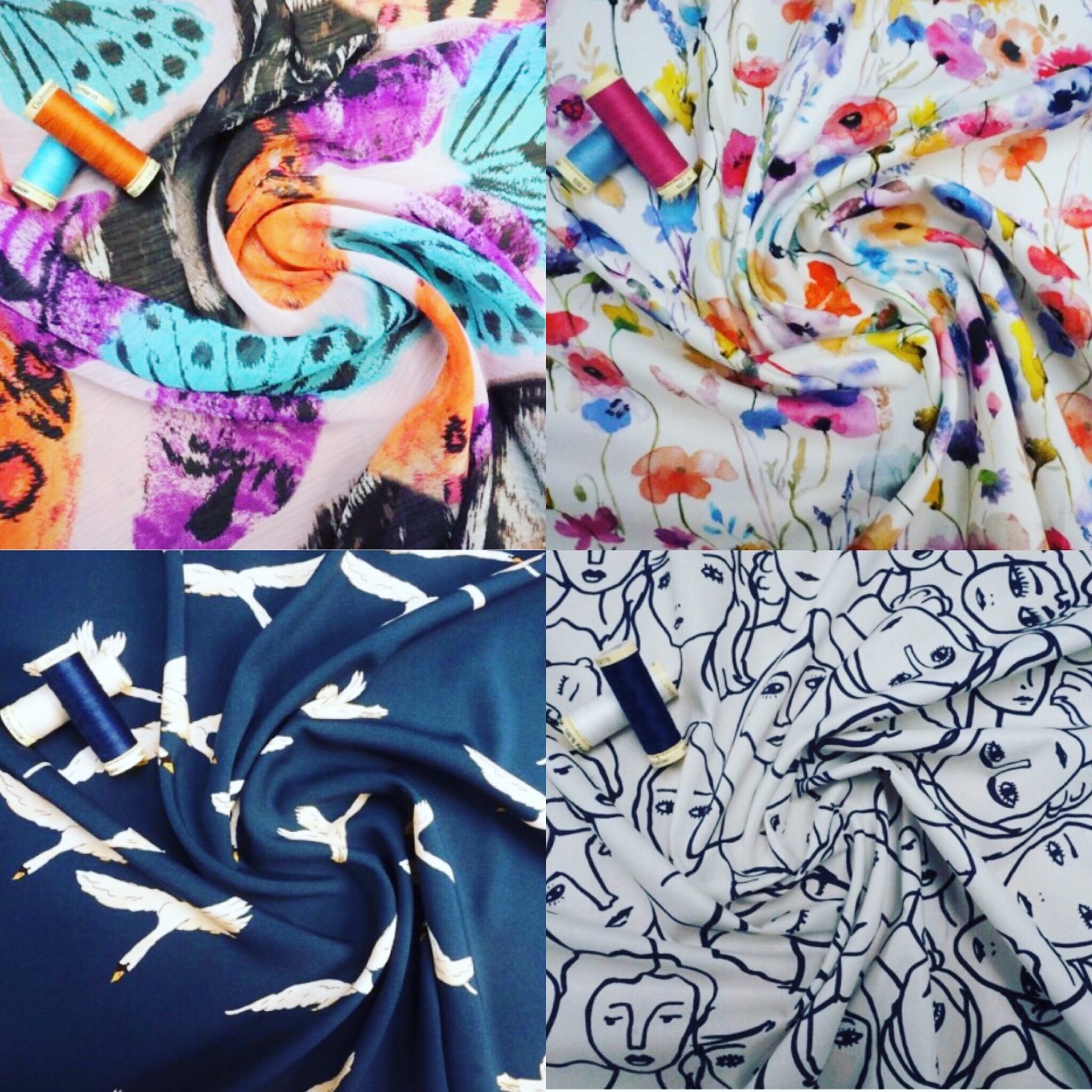 New Lady McElroy Fabrics
New Lady McElroy Fabrics now in store and online!
Latest Needlecraft News
Saturday 8th February 2020
We are looking forward to seeing you on Friday 28th February for our 40th Birthday Celebrations. There will be ...
[read more]
Thursday 9th January 2020
Needlecraft is 40 Years Old! Please join us to celebrate Needlecraft's 40th Birthday and the 90th Birthday of o...
[read more]
Wednesday 8th January 2020
The gorgeous new Peter Rabbit and Friends collection is here! There is also an accompanying quilt panel. ...
[read more]
Thursday 5th December 2019
Merry Christmas From everyone at Needlecraft we wish you a very Happy Christmas and a Happy New Yea...
[read more]
Monday 18th November 2019
Needlecraft are supporting the Mind Charity Crafternoon! We are holding it on Tuesday 26th November from 10am-4p...
[read more]