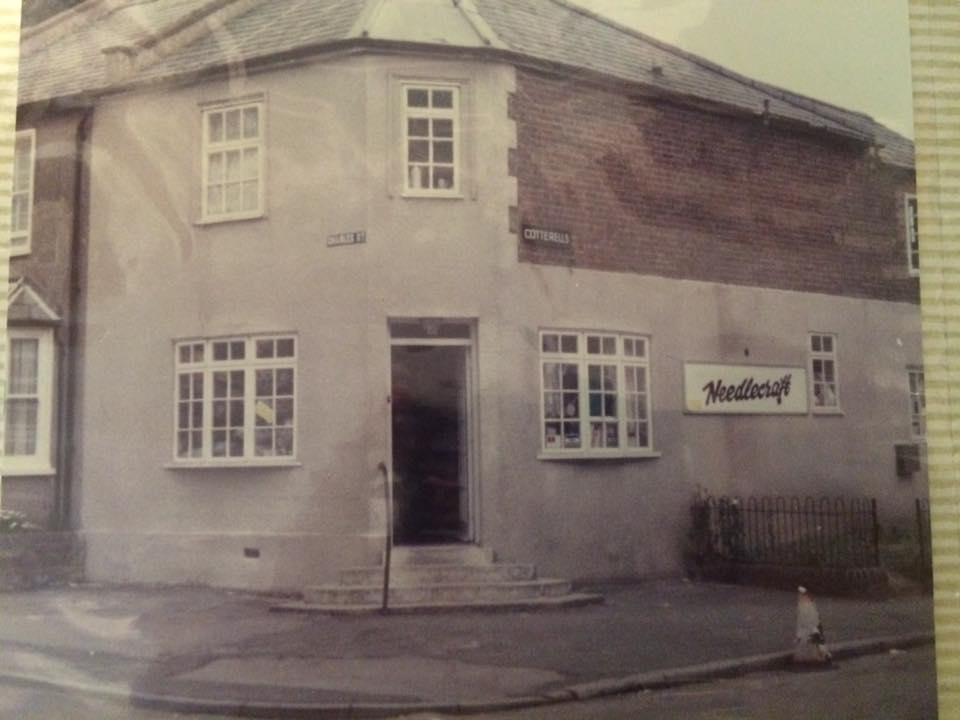 Happy 37 Years to Needlecraft!
A very happy birthday to Bruce, founder of Needlecraft, who celebrated his 87th birthday yesterday
which, incidentally, is also Needlecraft's 37th opening anniversary! Here are some photos we found from 1980 of our family's hard work putting the shop together!
We would like to thank you all for your support over these past 37years and for continuing to shop local!